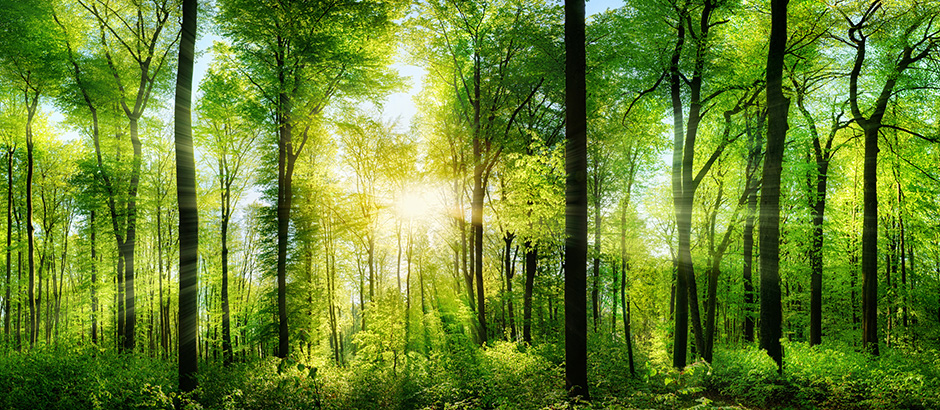 Welcome
"Our deepest fear is not that we are inadequate. Our deepest fear is that we are powerful beyond measure" Nelson Mandela
I am sure you are aware the Victorian Government has announced that Stage 3 "Stay at home" restrictions will be reinstated across metropolitan Melbourne from 11.59 pm tonight, Wednesdya 16th July 2020.  As part of these directions I will be reverting to Zoom Appointments for the next 6 weeks.
Everyone experiences times in their lives when they are faced with challenging life situations which can be difficult to manage. Taking the courageous step to seek help and support to work through these times can be daunting.
I am an experienced and skilled Counselling Psychologist and Relationship Counsellor. My primary aim is to offer a confidential, effective and affordable service to individuals, couples and families in a safe and comfortable environment.
I work from a humanistic, person-centred framework where I see my clients as the expert in their own life.  Through developing a strong and supportive therapeutic relationship I see my role as addressing and assisting  client by facilitating change and encouraging the development of a different way of living their life.  
My goal is to help others to take a chance to rewrite their own story....
Individual, Family and Group Counselling
Relationship Counsellor
Fertility Counsellor
Executive Coach
Wokrplace Mediation and EAP
Affordable rates
Immediate appointments available
Medicare and Private Health Insurance rebates available